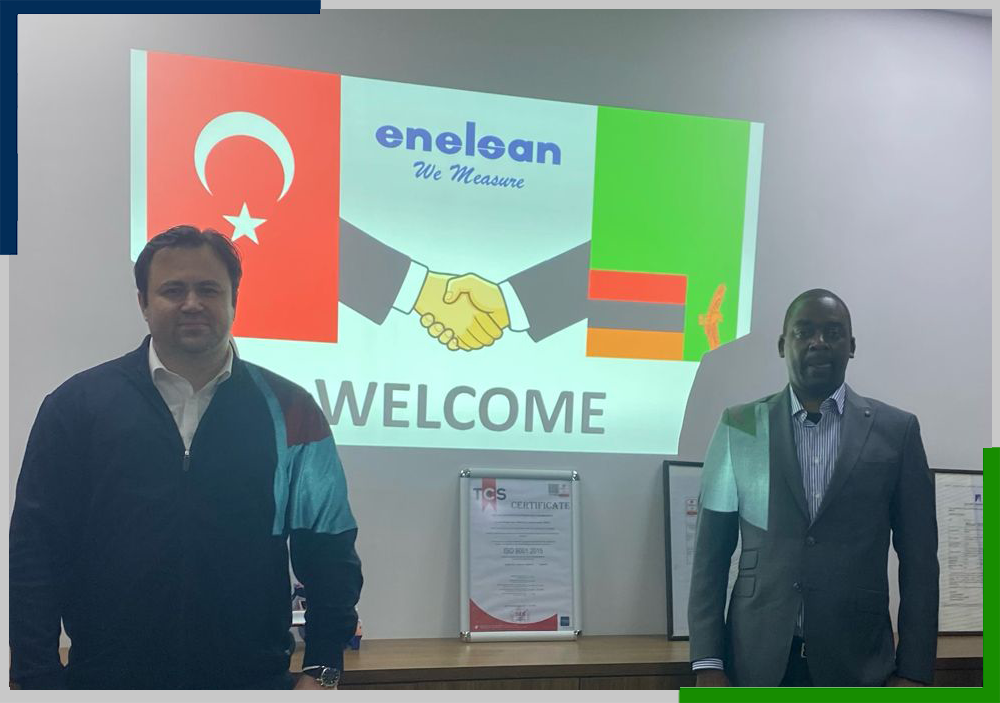 We have a guest from Zambia...
Zambia Vice President Dr. We hosted Lawrence Muananyanda at our Enelsan factory.
Since Enelsan products will be used as a result of the tender held by the State of Zambia, they visited our factory to see and inspect it. Our trade is just the beginning and will grow exponentially with the countries in the region.
As Enelsan, we will continue to grow, increase employment, earn foreign currency for our country and prevent foreign exchange outflow.